Brietling HB Air Show
The City of Huntington Beach is hosting the second Breitling HB Air Show on September 29 through October 1. The practice for the show is scheduled for Thursday, September 28.
Last year's event brought heavy traffic to the area and noise from the planes. Additional information will be posted about the event as it becomes available.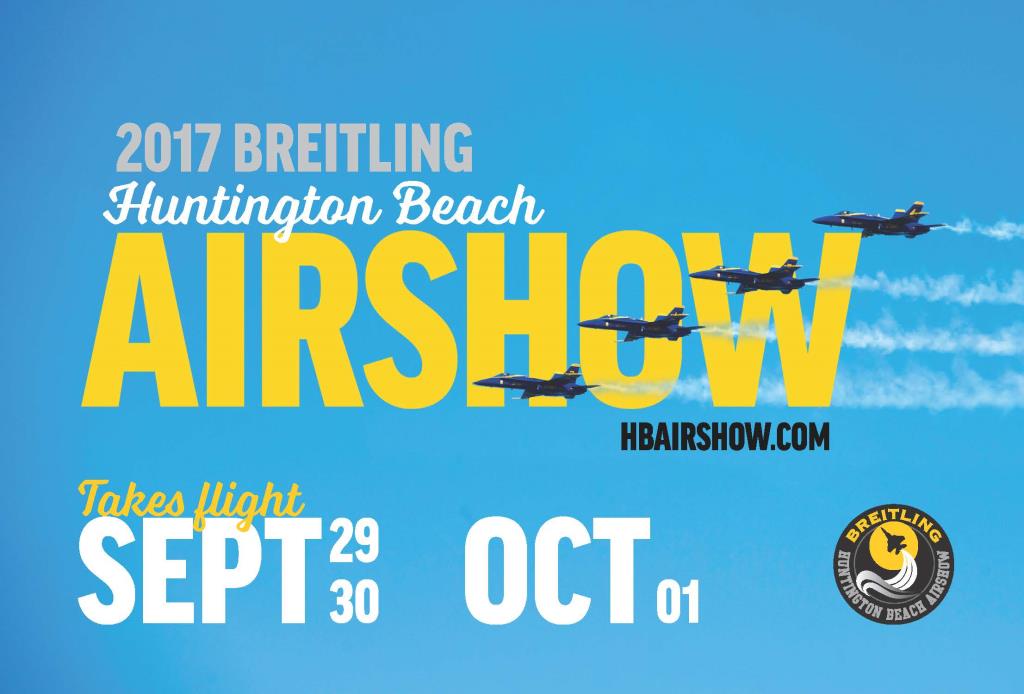 Return to full list >>