Corona del Mar Water Transmission Pipeline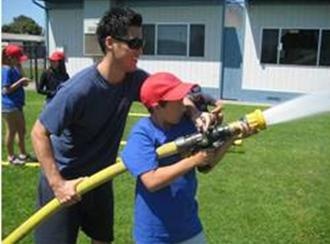 CONSTRUCTION DATES
________________________________

Awarded: January 22, 2013
Work performed:
June 2013 to August 2014
Accepted: August 12, 2014
PERFORMANCE MEASURES
________________________________

Completed ahead of schedule
Completed within budget, plus approved contingency: 8.9%

CONSTRUCTION COST/FUNDING
_________________________________
$4,796,802 with funding from the
Water Enterprise Fund
CONTRACTORS
_________________________________
Constructed by T.E. Roberts, Inc.
Designed by Psomas, Inc.
PROJECT MANAGERS
_________________________________

Patrick Arciniega, P.E.
Senior Civil Engineer
(949) 644-3347

Michael Sinacori, P.E.
Assistant City Engineer
(949) 644-3342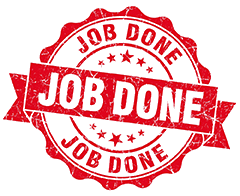 ABOUT THIS PROJECT

The City's Water Master Plan identified the need for a new water transmission main from Big Canyon Reservoir to the eastern side of Corona del Mar. The project provides more than 8,400 linear feet of new transmission line, from 30 inch to 12 inch cement mortar lined and tape wrapped or epoxy coated steel pipes, and relocation of a pressure regulation unit.
BENEFITS

The CdM Water Transmission Main pipeline improvement was designed to provide significant benefits to the water delivery system, including:
Improves Supply Pressure
Increases Fire Flows for Better Safety
Provides Pipeline Redundancy
Improves Operation and Service Reliability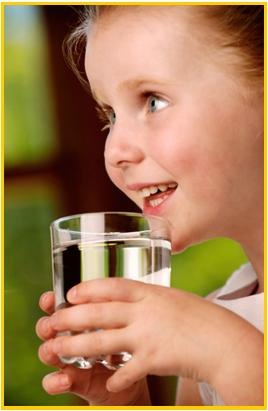 IMPACTS
Construction occurred in multiple stages to minimize impacts to residents, businesses, and commuters. Traffic handling included night work and brief roadway closures to avoid disrupting traffic as much as possible and to ensure safe working conditions.
STAY INFORMED
Get more information from the City of Newport Beach at:

Twitter.com/ newportbeachgov
Facebook.com/ cityofnewportbeach
YouTube.com/ newportbeachgov
Email pwinfo@newportbeachca.gov