Senior Services- OASIS Senior Center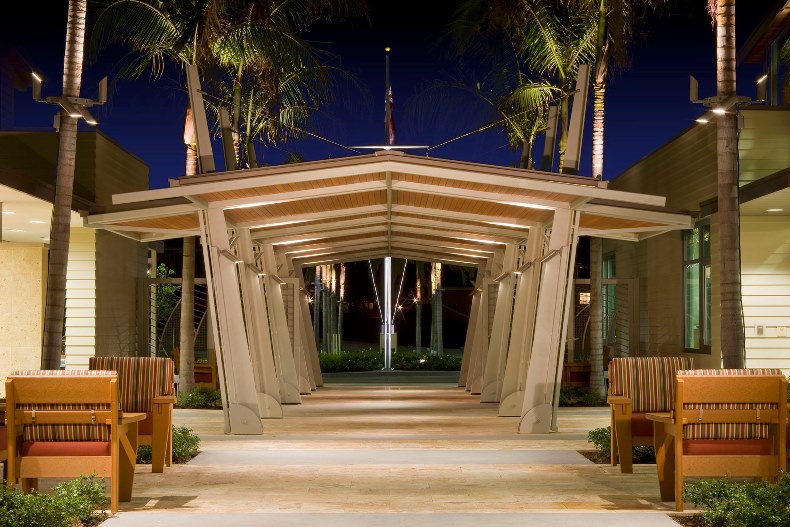 Click below to download the
Call OASIS at 949-644-3244
OASIS is a large Senior Center dedicated to meeting the needs of all seniors and their families. Many educational, recreational, cultural and social services are offered, aimed at helping older adults live an enriched, active and independent life.

The Center is owned and operated by the City of Newport Beach and is staffed by a core of professionals who are responsible for planning classes and activities, working with seniors in developing new and exciting programs, providing support services and counseling, and helping family members who are concerned about their parents.

The Center is fortunate to have a non-profit organization, Friends of OASIS, who provides both financial and volunteer support to the Center. The Center relies on volunteers to help in all aspects of the Center and boasts having over 25,000 hours of volunteer work a year.

OASIS Senior Center is a large facility that can offer many unique classes at one time. As you search your way through this web site, you will be able to find the activities and services that we offer. Please feel free to contact us with any questions you might have. We are here to make your visit with us a great one!