Children's Authors: Lisi Harrison & Daniel Kraus
Calling all aspiring young writers!! Join us for a hands-on event with New York Times bestselling authors, Lisi Harrison and Daniel Kraus! Lisi and Daniel are the authors of the children's book 1-2-3-4, I Declare a Thumb War, which launches Graveyard Girls, a delightfully creepy and extremely addictive middle grade series at the nexus of Goosebumps and The Babysitters Club.
Participants will get a chance to meet the authors, learn all about their new book, and decorate their own journal in this special interactive event! Books will be available for purchase. Recommended for children ages 8 and up. Children must be accompanied by an adult. Admission is free and registration is recommended.
Register for Children's Authors: Lisi Harrison and Daniel Kraus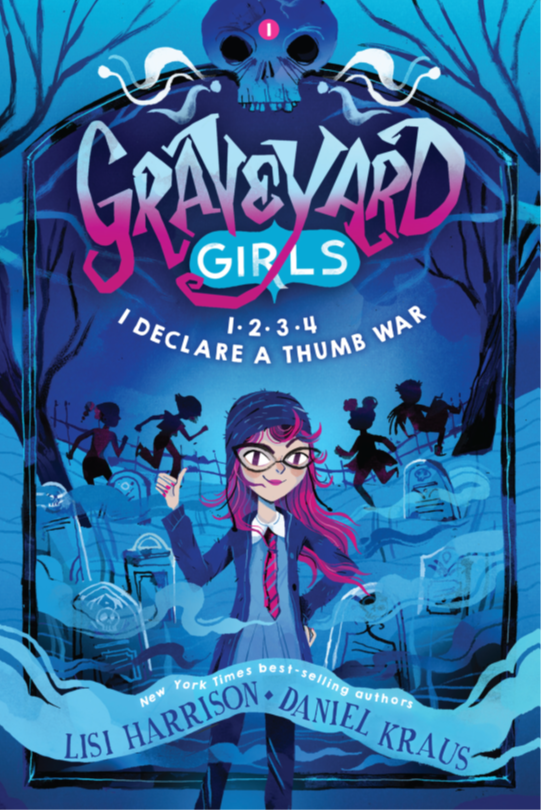 Funding is generously provided by the Friends of the Library.
Return to full list >>