Serving the Public with Integrity and Professionalism
=============================
O

PERATION CHRISTMAS
To help bring Holiday Cheer to Orange County's military and their families, the City will be accepting
new and unwrapped toys for children of our troops, new or used DVDs for the troops, and gift cards and cash donations for the families through Yellow Ribbon Campaign's Operation Christmas.
Operation Christmas is a program organized by Yellow Ribbon America (www.yellowribbonamerica.com) that supports more than 300,000 members of the armed services and their families.
Let's show them how much Newport Beach appreciates their service!!!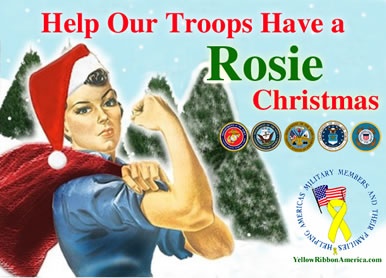 If you would like to participate, please drop off your donations to the City Clerk's Office, OASIS Senior Center, Central Library, all Fire Stations, the Police Department, Newport Coast Community Center, and Marina Park
starting now until noon on December 23rd.
Mission Statement
To provide service to the Mayor and City Council, City Manager, administrative departments and the public in a courteous, timely and efficient manner while remaining neutral and impartial. To improve the administration of the affairs of the City Clerk's Office consistent with applicable laws and through sound management practices to provide easier access to local government and fulfill our responsibility to the residents of Newport Beach.


Role of the City Clerk
The City Clerk is the local official for elections, local legislation, the Public Records Act, the Political Reform Act, and the Brown Act (open meeting laws). Before and after the City Council takes action, the City Clerk ensures that actions are in compliance with all federal, state and local statutes and regulations and that all actions are properly executed, recorded and archived.

The Office of the City Clerk is a service department within the municipal government upon which the City Council, all City departments, and the general public rely for information regarding the operations and legislative history of the City. The City Clerk serves as the liaison between the public and City Council and provides related municipal services.