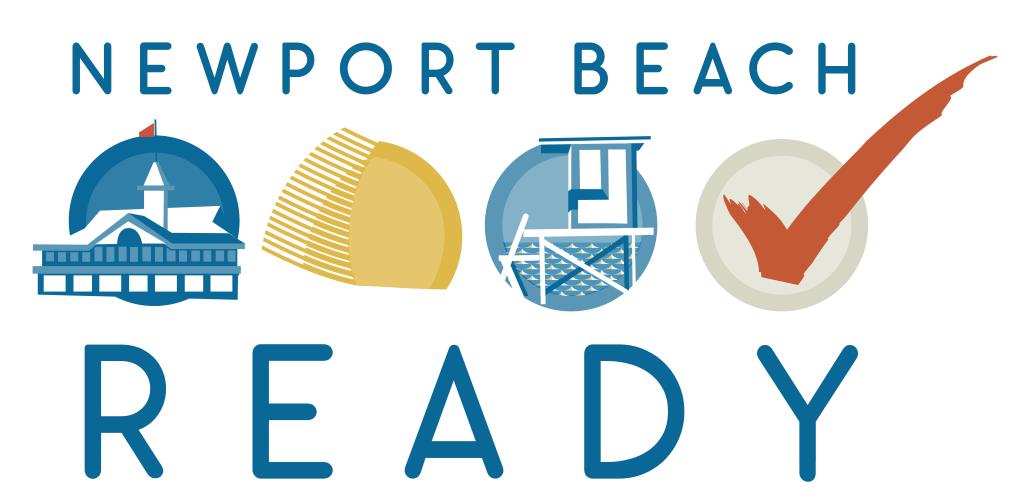 If You See Something, Say Something™
A localized version of the nationwide "If You See Something, Say Something™" anti-terrorism public awareness campaign is being promoted in Orange County called Keep OC Safe. The program is focused on delivering the message to local citizens that an alert public plays a critical role in keeping our community safe.

The U.S. Department of Homeland Security's (DHS) national anti-terrorism public awareness initiative, the campaign has two primary focuses. The first is to raise public awareness of the indicators of terrorism and terrorism-related crime. The second is to emphasize the importance of reporting suspicious activity to the proper local law enforcement authorities.
In Orange County, "If You See Something, Say Something™" provides guidance to citizens on how to report questionable behavior or situations such as an unattended backpack in a public place or someone trying to break into a restricted area. Notably, the initiative does not promote spying on others, or making judgments based on beliefs, thoughts, ideas, expressions, associations or speech unrelated to criminal activity.
See/Say = Safe
An alert which public can play a role in keeping our community safe. Simply, be aware of your surroundings when in public and report something that does not seem "right." What is something that is not "right?" As you go about your daily routine, you know your surroundings and no one can spot something odd or out of place better than you. You are encouraged to use common sense to report questionable objects or behavior that could be indicative of terrorism.

What To Look For
Here are a few examples to help you identify a questionable object or behavior:
An unattended bag, briefcase or box in a public venue
Someone drawing or measuring important buildings
Strangers asking questions about security or building security procedures
Cars or trucks left in "No Parking Zones" in front of important buildings or venues
Unusual smells or smoke that worries you
The purchase of supplies or equipment that can be used to make bombs or weapons
How To Report Something
Reporting to the authorities is simple. For imminent threats, always call 911. Otherwise, call the Newport Beach Police Department non-emergency number at (949) 644-3717. Most importantly, DO NOT take direct action, confront anyone, reveal your suspicions, or touch a suspected object. Just contact the authorities!