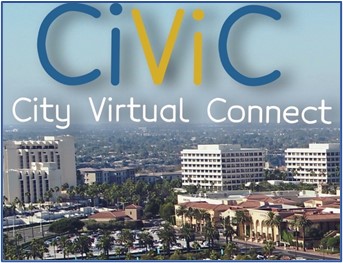 Shaping our Future, Together
Learn more at: https://www.newporttogether.com/
A responsive, focused and knowledgeable team of professionals guiding community development in the public's best interest while promoting the quality of life and safety of those who live in, work in and visit the City of Newport Beach

Guiding Principles
We must be inclusive in our leadership.
Our focus is performance, our goal is service.
We strive for efficiency, simplicity, and solutions.
We must look ahead and plan for the future.
A Message from Community Development Department

Welcome to the City of Newport Beach's Community Development Department website. It is our desire that you will be able to access pertinent and timely City information, via this website, that affects development in the community.

The Community Development Department administers the City's General Plan, as well as the City's zoning, building, subdivision, fire prevention, and environmental regulations, to ensure the orderly physical growth of the community. Program activities include advance and current Planning Bulding and Fire Safety plan check, permit issuance, and Inspection; City Real Property and Asset Management; and Code enforcement. The Department also oversees the Community Development Block Grant program.
In June 2014, the Building Division received the highest grade possible from the Insurance Services Office, Inc. (ISO). On a scale of 1 to 10, the ISO rated the City as a "1" for residential, commercial, and industrial properties. ISO considers a grade of 1 as an exemplary commitment to building code enforcement.
In our ongoing effort to improve our customer service, we now have a new iPermit program that allows online permitting for certain types of residential permits. Information can be found on our Building Division page.

Please follow the links below to the Department's various programs to access detailed information and resources. As always we appreciate your feedback and comments. Please feel free to complete a customer satisfaction survey.

Should you have any questions, please do not hesitate to contact us at (949) 644-3200.
___________________________________________________________________________________________________