Dates for next summer's Concerts on the Green to be announced in early 2019.
---
Matt Mauser and the Sinatra Big Band
June 16, 2018
The Springsteen Experience
July 15, 2018
Tijuana Dogs
August 12, 2018
Desperado
September 9, 2018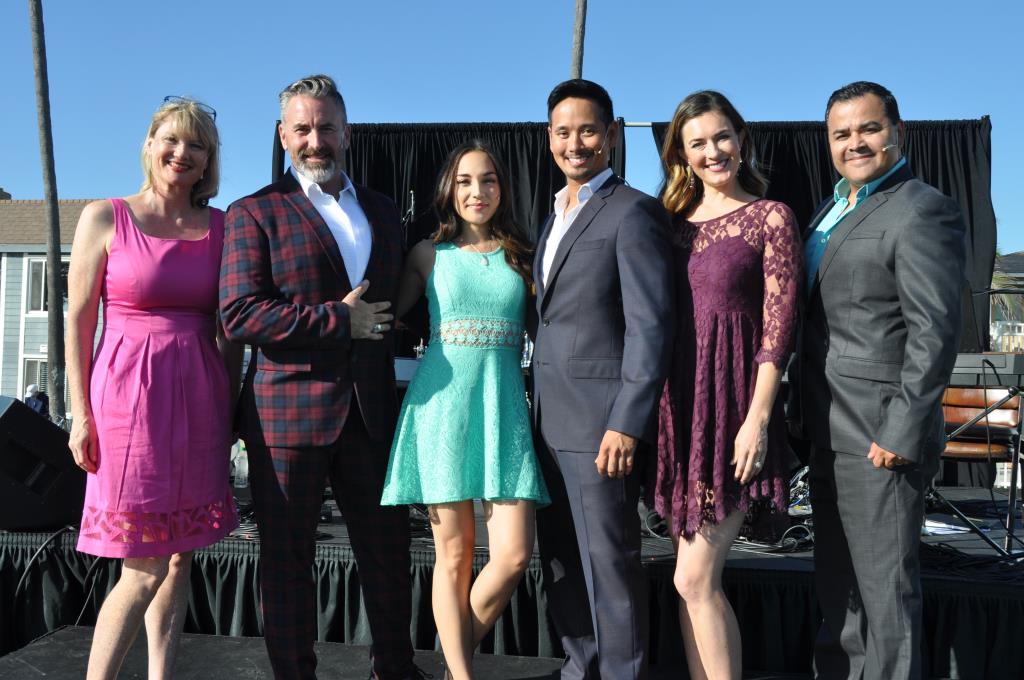 Southland Sings
September 23, 2018
---
View video from the past Concerts on the Green on NBTV streaming video
NOTE: We are no longer accepting submissions for the 2019 summer series. If you are a musician or band manager interested in participating in the 2020 Concerts on the Green, please send a CD, DVD and/or press materials to the Cultural Arts Office, 1000 Avocado Ave., Newport Beach, CA 92660, or email your digital audio files and materials to arts@newportbeachca.gov, before January 1, 2020. Please clearly mark the package (or email subject line) "Concerts on the Green."
FOOD TRUCK VENDORS: If you would like to participate as a vendor in our 2019 Concerts on the Green, please contact Francine Jacome at fjacome@newportbeachca.gov. Valid OC Health Permit, Newport Beach Business License, and proof of insurance required.