Due to maintenance, Marian Bergeson Aquatic Center at Corona Del Mar High School is temporarily closed.
*Lap swim has been cancelled.
Lap Swim

CIRCLE SWIMMING REQUIRED IN LANES DURING IMPACTED TIMES.

Regular Schedule:
Monday - Friday: 6-9pm
Sat/Sun: 7am-2pm
Location: Marian Bergeson Aquatic Center at Corona del Mar High School. 2101 Eastbluff Drive.


Fee: At your next visit to the pool, staff will provide a swim card, which includes taking your picture and setting up your account. Once you receive your swim card, you can purchase lap swim visits in advance (5 visit minimum) and recharge your pass card as needed at the MBAC or online. Swim cards may also be purchased online, (card can be picked up at MBAC). Cash is not accepted at the pool. Swim cards must be used.

5 Visits: $16 Adults $11 Seniors
20 Visits: $55 Adults $38 Seniors (non- resident add $11)
Annual: $176 Adults $121 Seniors (non-resident add $33)
All swim cards are non-transferable & non-refundable.
Purchase a New Lap Swim Pass or Recharge Existing Pass (once on the page click on Membership):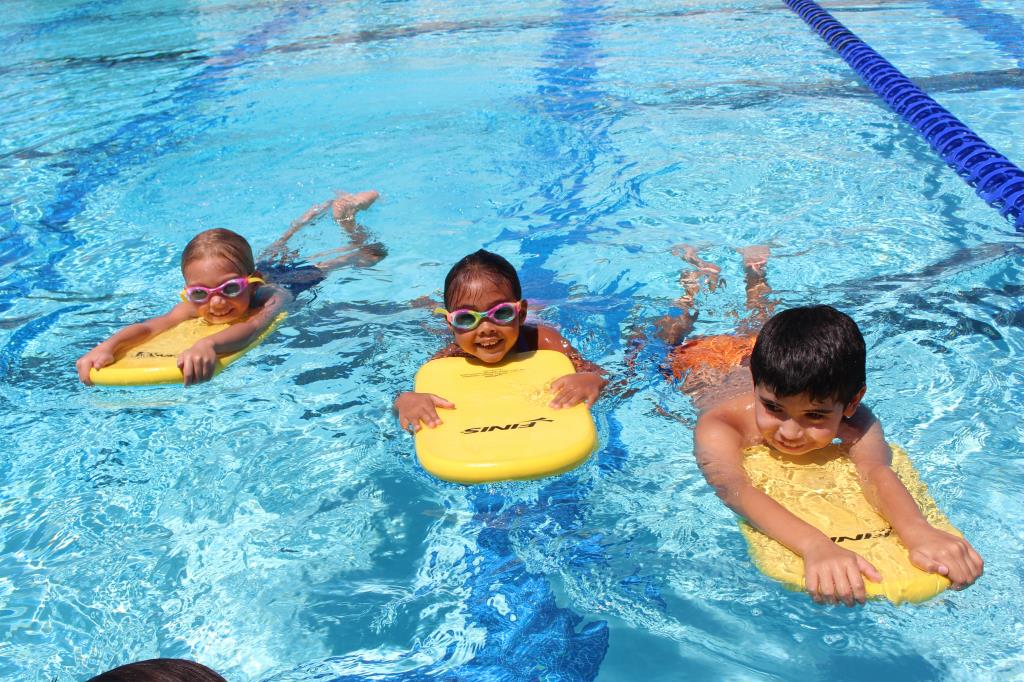 For Marian Bergeson Aquatics Center Rental Information



Summer Swim Lessons
Summer 2023 Swim Lesson Information Click Here
The City of Newport Beach offers swim lessons for all ages. Our American Red Cross certified lifeguards/ swim instructors are ready to teach you or your child this summer.